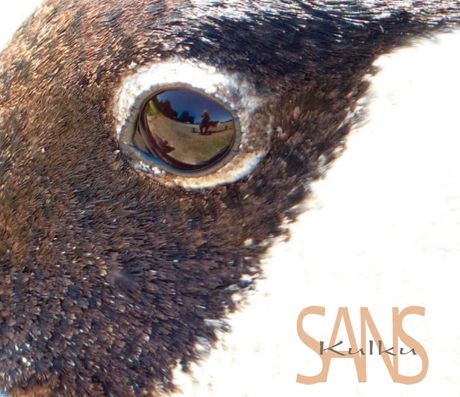 There's a new SANS CD: it's called Kulku and we had a grand time recording it in rural Suffolk with producer Jim Sutherland and engineer Les Mommsen - and new, additional singer Erika Hammarberg, whose voice beautifully complements that of Sanna Kurki-Suonio.
Here's a review courtesy of Rootsworld, and you can hear and buy the album via Bandcamp or direct from Cloud Valley.
And here's Robin Denselow's review in The Guardian.
And the fRoots review by Chris Nickson.